Book Club and Live Author Q&A
Worthy with Elyse Fitzpatrick and Eric Schumacher
Worthy: Celebrating the Value of Women was the first book chosen for the Women & Work Book Club. If you haven't read it yet, we highly recommend it! Purchase it here, and enjoy this Q+A with the authors, Elyse Fitzpatrick and Eric Schumacher.
In the video, Courtney Moore, founder and president of Women & Work, and Courtney Powell, Book Club Coordinator, discuss with Elyse and Eric some foundational issues related to gender within marriage, how the gospel frees women to advance the kingdom of God through their vocational callings, and how women can advocate for themselves regarding leadership roles within the church that they are gifted and called to biblically fulfill.
Enjoy!
Have you ever wondered what the Bible says about the value of women? Does the Bible teach that women are as valuable as men, or does it portray them as somehow more flawed, more suspect, or weak and easily deceived?
Beginning from Genesis and working all the way through the storyline of the Bible, Worthy demonstrates the significant and yes, even surprising, ways that God has used women to accomplish His kingdom goals. Because, like men, they are created in His image, their lives reflect and declare His worth. Worthy will enable and encourage both men and women to embrace this true and lofty vision of God's creation, plan, and their value in His eyes.
About the Authors of Worthy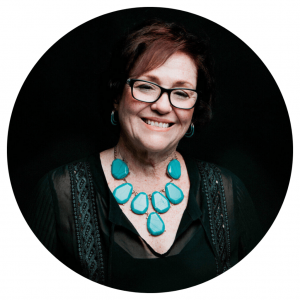 Elyse Fitzpatrick is a nationally sought-after speaker and author, speaking a the Gospel Coalition's conference and Nancy DeMoss Wolgemuth's Revive Our Hearts. She holds a certificate in biblical counseling and has an MA in biblical counseling from Trinity Theological Seminary. She has authored 23 books and lives in California with her husband, Phil.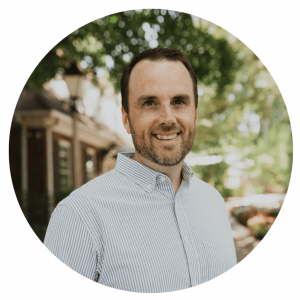 Eric Schumacher is a pastor, songwriter, and author. He earned an MDiv in Biblical and Theological Studies from The Southern Baptist Theological Seminary. Eric and his wife, Jenny, have five children and live in Iowa.