A Theology of Work.
By Women.
For the Kingdom.
2023 Scholarship Application Open
Through April 1, 2023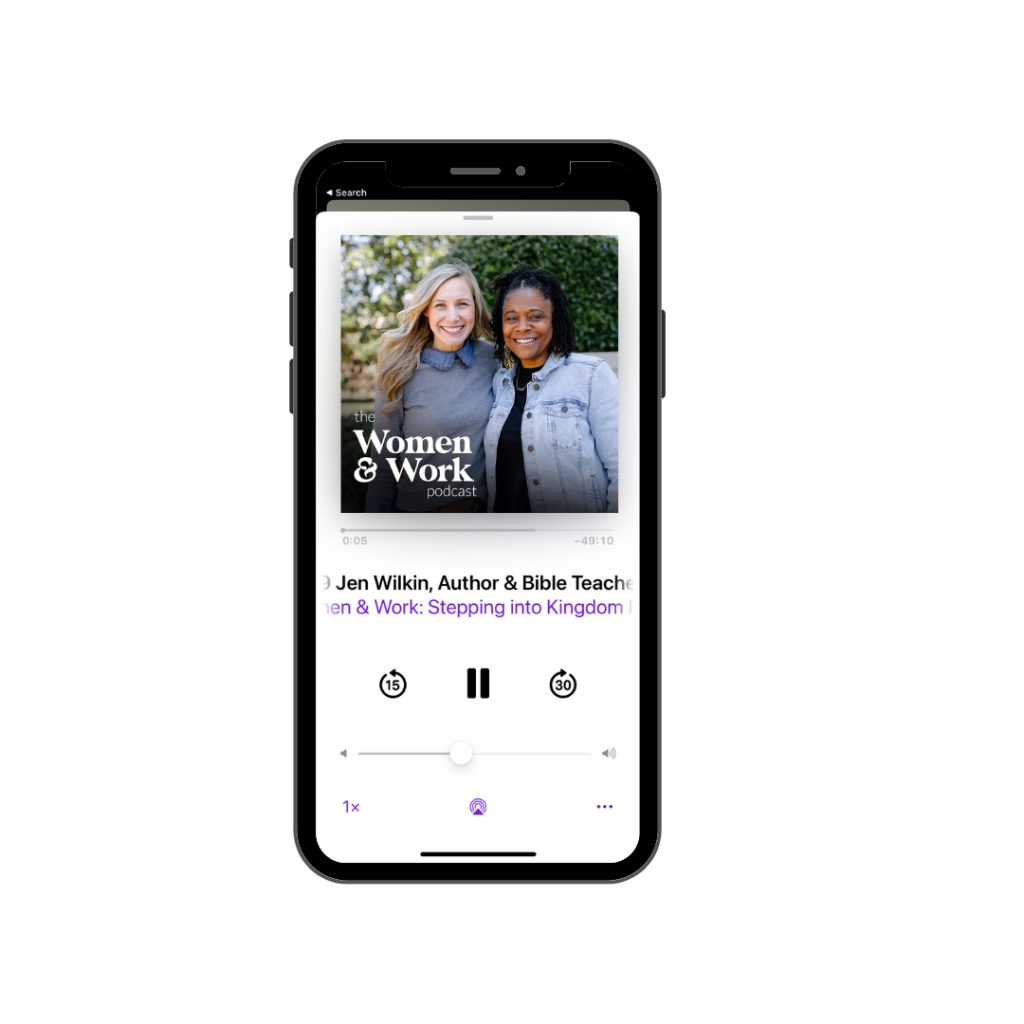 Your work makes an eternal difference in the kingdom of God.
Women & Work is committed to producing resources that inspire women to step into their God-given calling. The Women & Work blog is home to articles on various topics ranging from a theology of work, time management, work in seasons, and more.