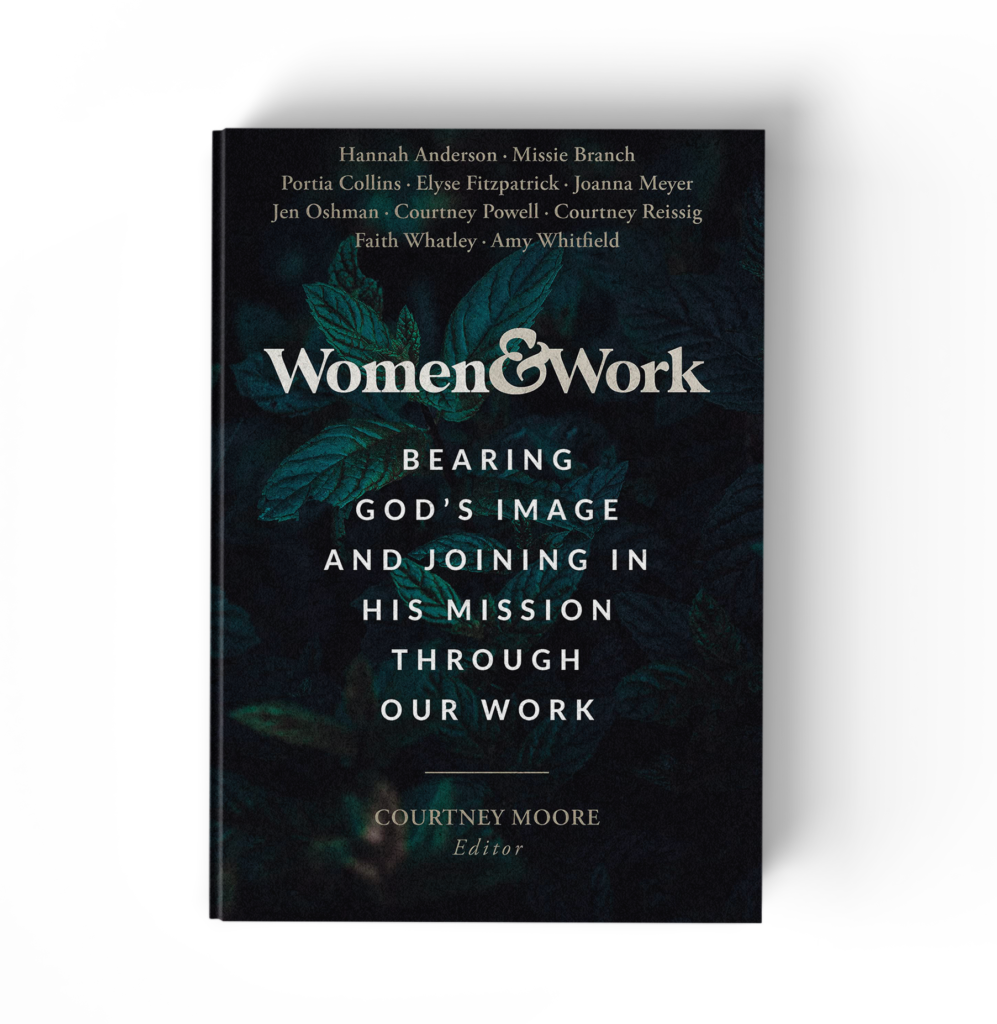 A Theology of Work. 
By Women.
For the Kingdom. 
Women & Work: Bearing God's Image
and Joining in His Mission through our Work
God gave His people work to do in the Garden of Eden before sin entered the world. Work is not untouched by sin, but it is good, as God allows us to image Him and the way He works through our lives.
Vocation and work are often a charged topic for women – inside or outside the home. Be a homeschool teacher or send your kids to public school? Wash clothes and dishes to the glory of God or work in the corporate world for the same?
In this practical book on the theology of work, read wisdom from women who represent all the realms of where a woman might find herself working and discover how to:
Think about calling.
Work from weakness.
Find joy in wise stewardship, no matter the field.
Join the mission of God in both motherhood and childlessness.
Image God in both secular and sacred work.
Manage and work with men.
Grow through conflict.
All work is Kingdom work. As women, let's join together in celebrating the good gift of work.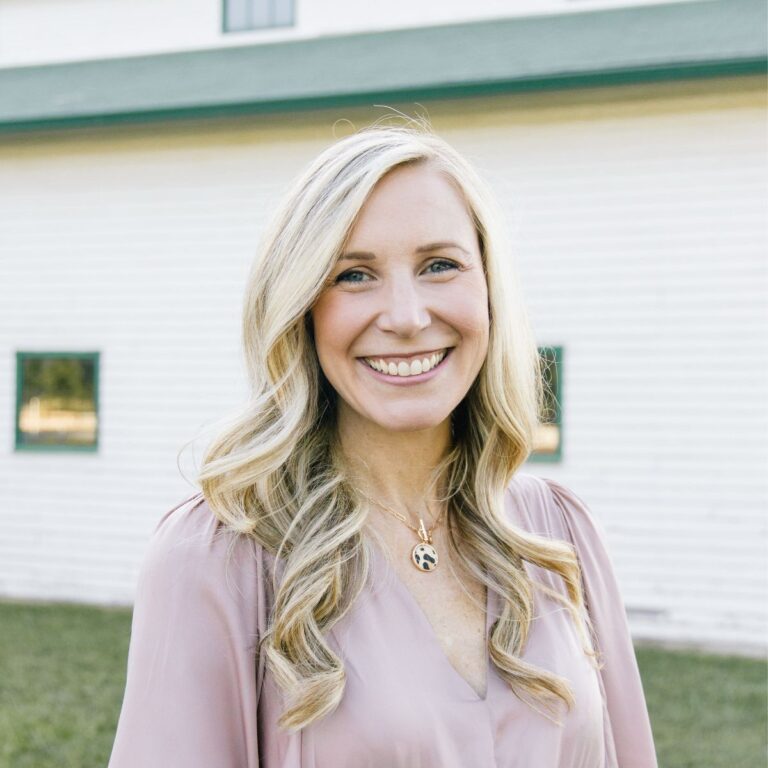 Courtney Moore is the founder of Women & Work, which encourages women to pursue their God-given callings. She holds a BA in religious studies from the University of Mobile and an MA in biblical counseling from The Southern Baptist Theological Seminary. She and her husband, Brent, have two sons and a daughter. You can follow her on Instagram.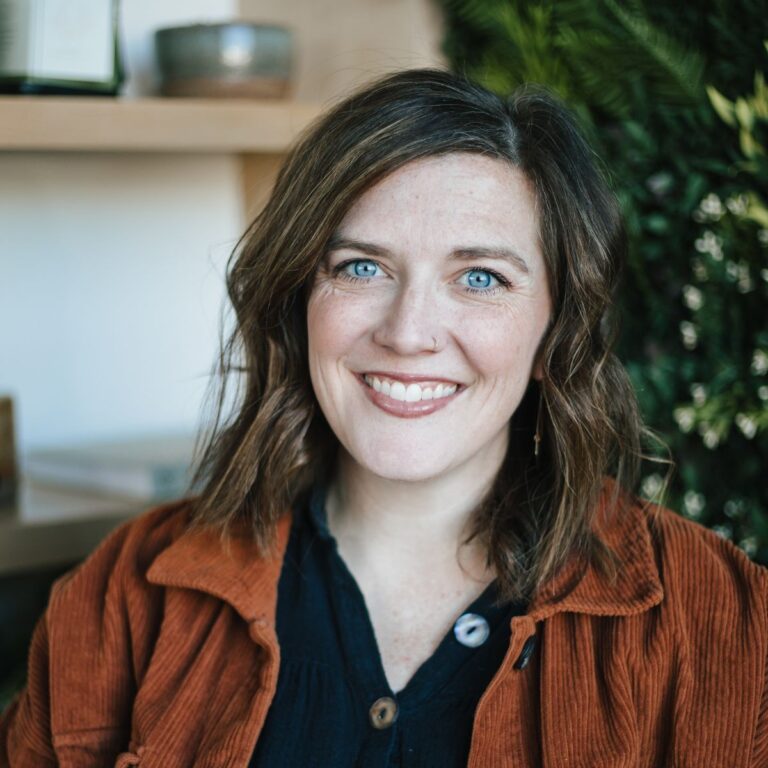 Courtney Powell holds a BA in music with an emphasis in Christian studies from Union University and a MA in church ministry from The Southern Baptist Theological Seminary. She serves as the Director of Ministry Content for Women & Work and lives with her husband and three daughters in Denver, where her husband serves on staff at Storyline Fellowship.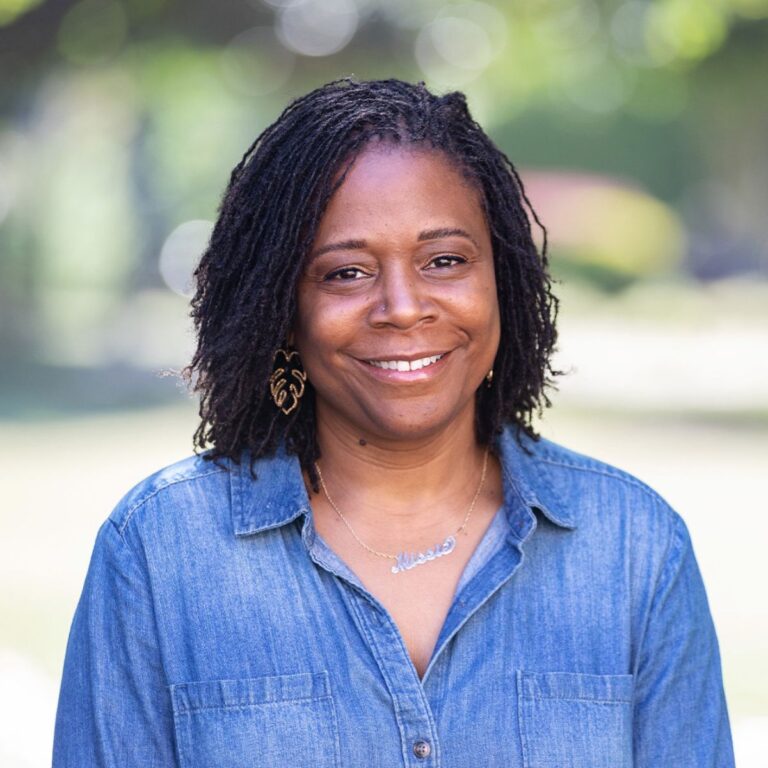 Missie Branch serves as Asst. Dean of Students to Women and Director of Graduate Life at Southeastern Baptist Theological Seminary in NC. Missie is married to Duce Branch and together they have four children. Missie is a contributing author to The Whole Woman: Ministering to Her Heart, Soul, Mind, and Strength, co-host of the Women & Work Podcast and serves as the Chair of the Board of Trustees at Lifeway Christian Resources.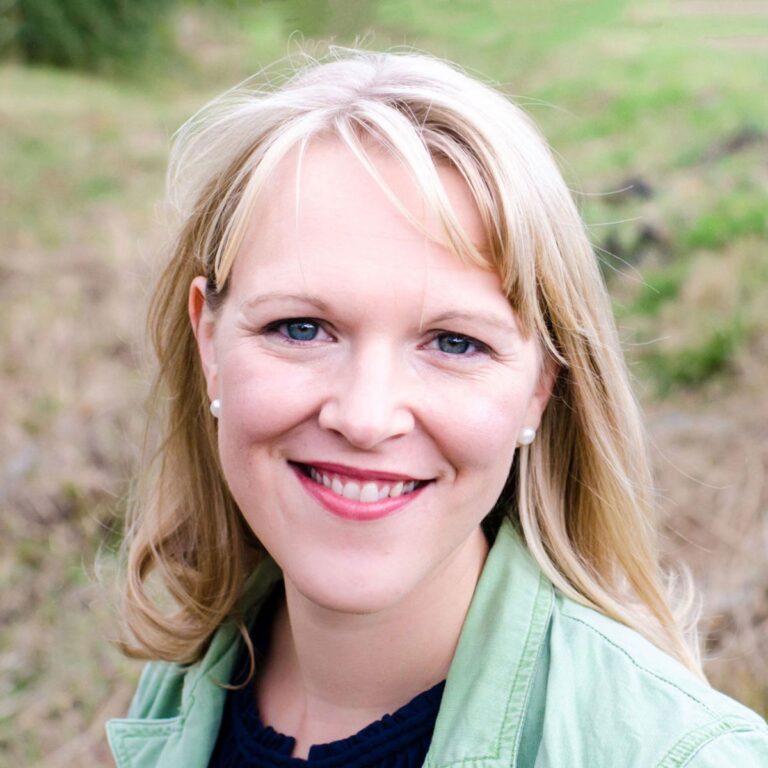 Hannah Anderson is an author and Bible teacher who lives in the Blue Ridge Mountains of Virginia with her husband, Nathan, and three children. Her books include Made for More, Humble Roots, All That's Good, Heaven and Nature Sing, and more. Hannah's goal is to encourage believers to think deeply and broadly about how the gospel transforms every area of life.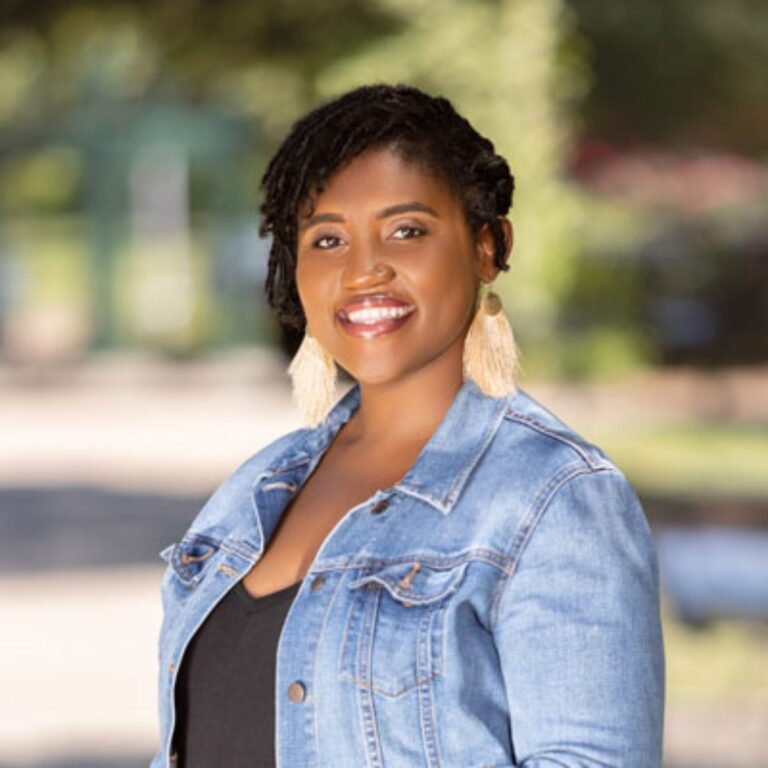 Portia Collins is a Christian Bible teacher, writer, and podcaster with a passion for sharing God's Word. Portia is also the founder of She Shall Be Called, a nonprofit women's ministry focused on Bible literacy. You can also catch her hosting two weekly podcasts: Grounded—a podcast/videocast from Revive Our Hearts—and Sweet Tea with Jasmine & Portia.  Portia and her husband, Mikhail, have a daughter and currently make their home in the Mississippi Delta.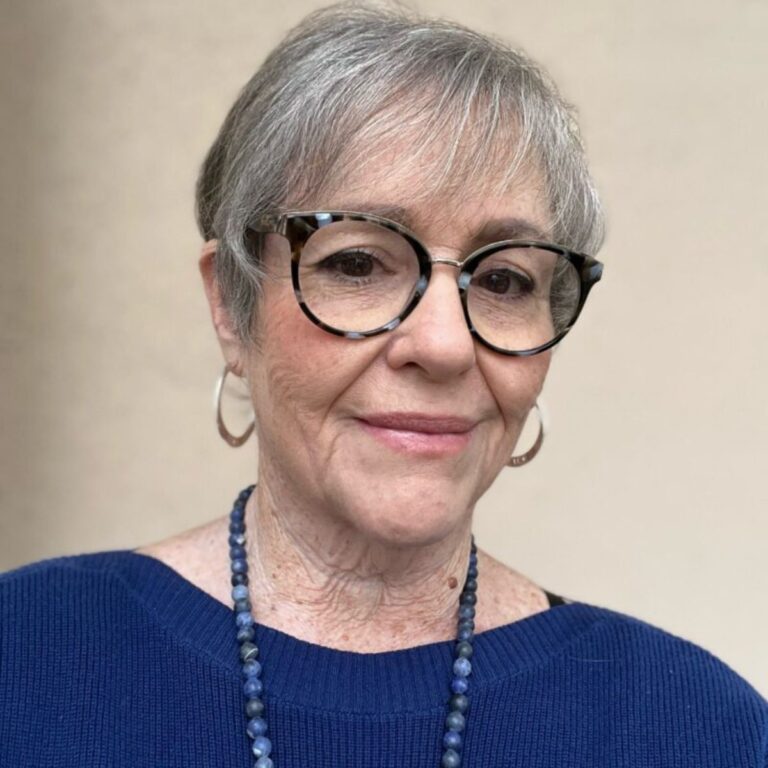 Elyse Fitzpatrick has an M.A. in Biblical Counseling from Trinity Theological Seminary. She has authored 25 books on daily living and the Christian life. A frequent speaker at national conferences, she has been married for nearly 50 years and has three adult children and six really adorable grandchildren. Along with her husband, Phil, Elyse attends Grace Bible Church in Escondido, California.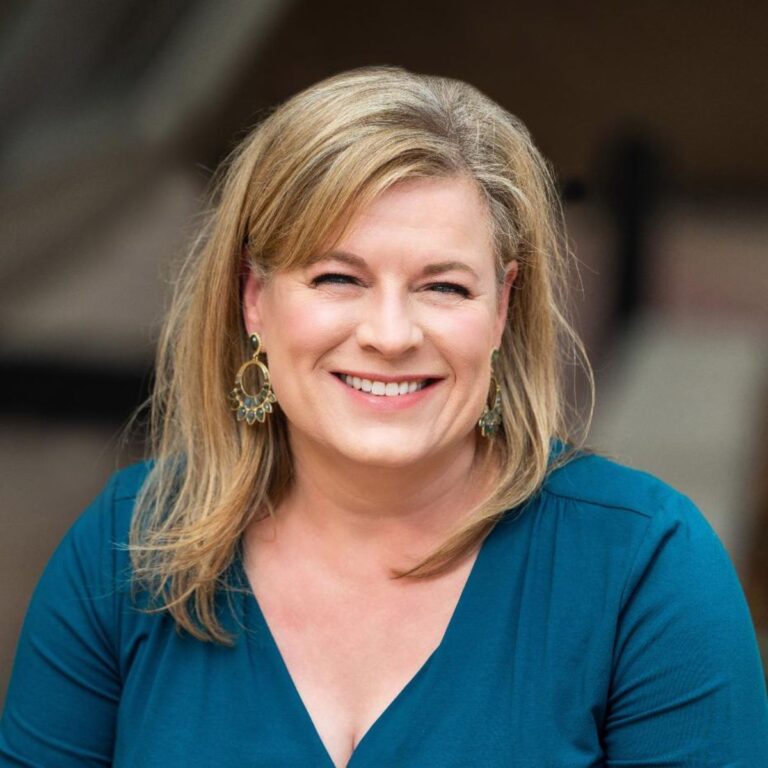 Joanna Meyer  serves as Denver Institute's Director of Public Engagement and oversees the Women & Vocation Initiative. Prior to coming to the Institute, she worked in global telecom, nonprofit consulting, and campus ministry with Cru. She served as associate faculty at Denver Seminary and as a sewing instructor at Fancy Tiger Crafts. She has an MA in Social Entrepreneurship from Bakke Graduate University and graduated magna cum laude from the University of Colorado, Boulder.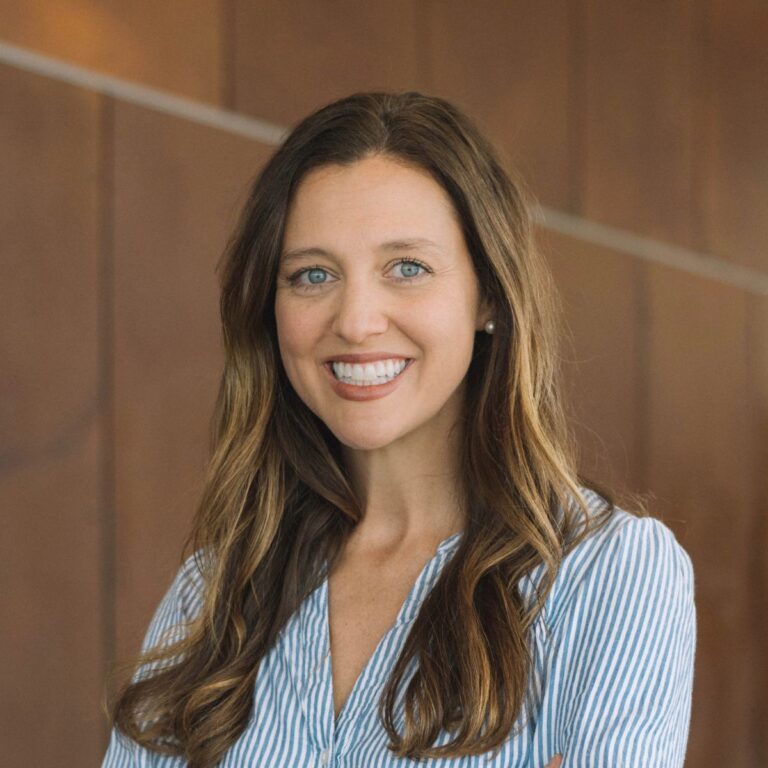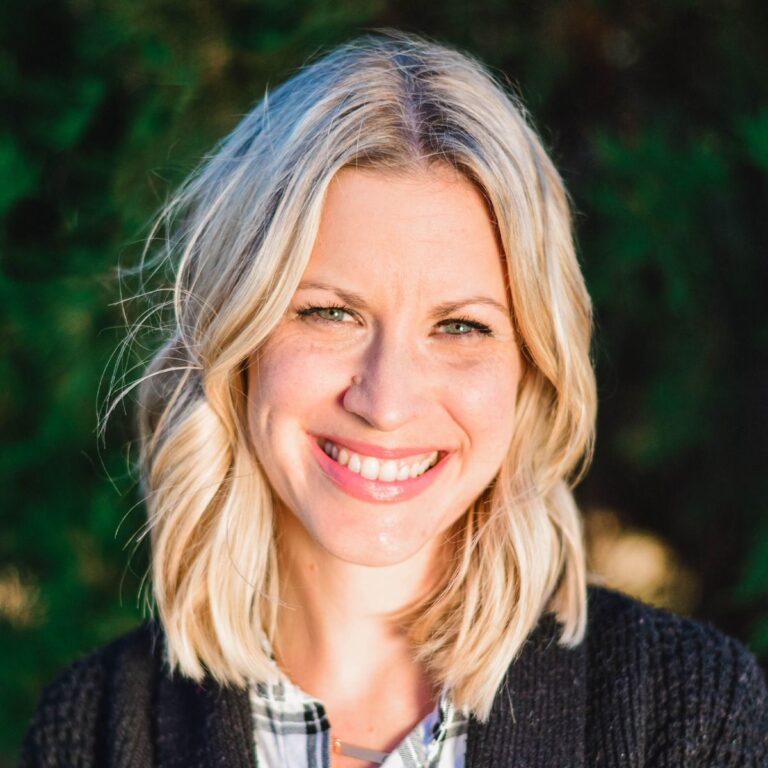 Courtney Reissig is a writer and Bible teacher living in Little Rock, AR. She is the author of numerous books and bible studies, including Teach Me to Feel: Worshiping Through the Psalms in Every Season of Life and a forthcoming bible study on the covenants. Courtney and her husband are the proud parents of four sons and together they serve at Immanuel Baptist Church in Little Rock, AR where she is also the Discipleship Content Director.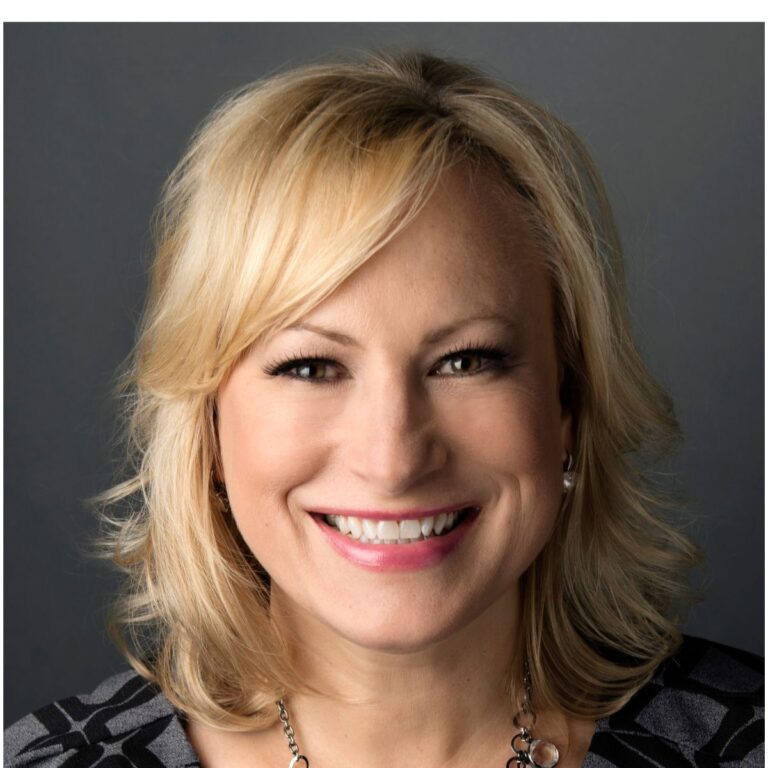 Faith Whatley served at LifeWay for 28 years in various roles. Faith led important new initiatives such as simulcasting, web training and digital resources for women, which at the time had never been offered to individuals or churches. She and her husband Jimmy live in Mount Juliet, TN. Jimmy and Faith have two grown children who are both married and live nearby. This year they became grandparents for the first time to a precious little boy named Jameson.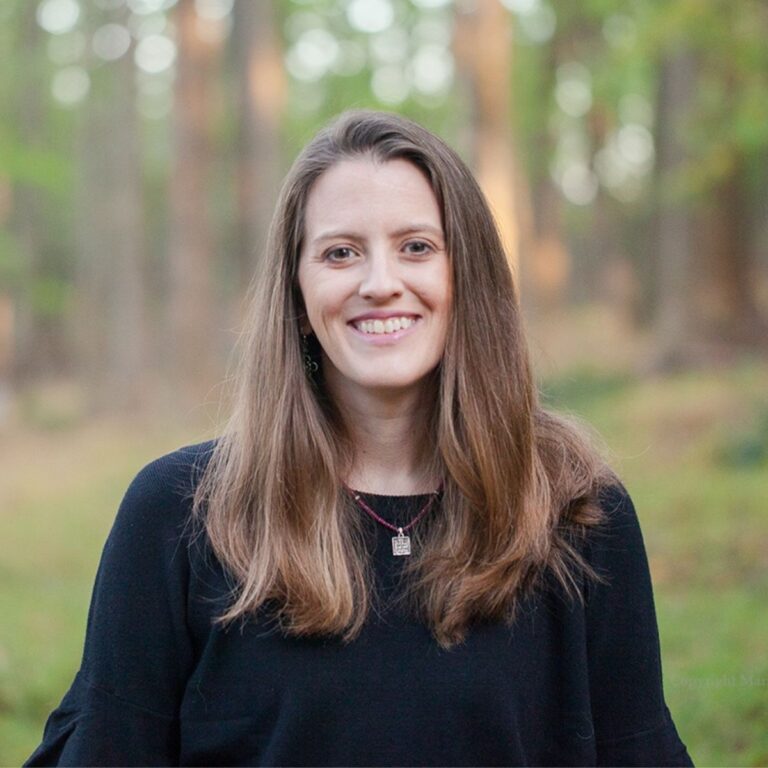 Amy Whitfield is Executive Director of Communications at The Summit Church in Raleigh-Durham. Prior to that, she served in various roles within the Southern Baptist Convention for twenty years. She co-authored the book SBC FAQs: A Ready Reference and is the co-host of the podcast SBC This Week. In 2019, she helped launch the SBC Women's Leadership Network, and she serves as chairwoman of the board of directors of Women & Work. Amy and her husband Keith have two children and live in Wake Forest, North Carolina.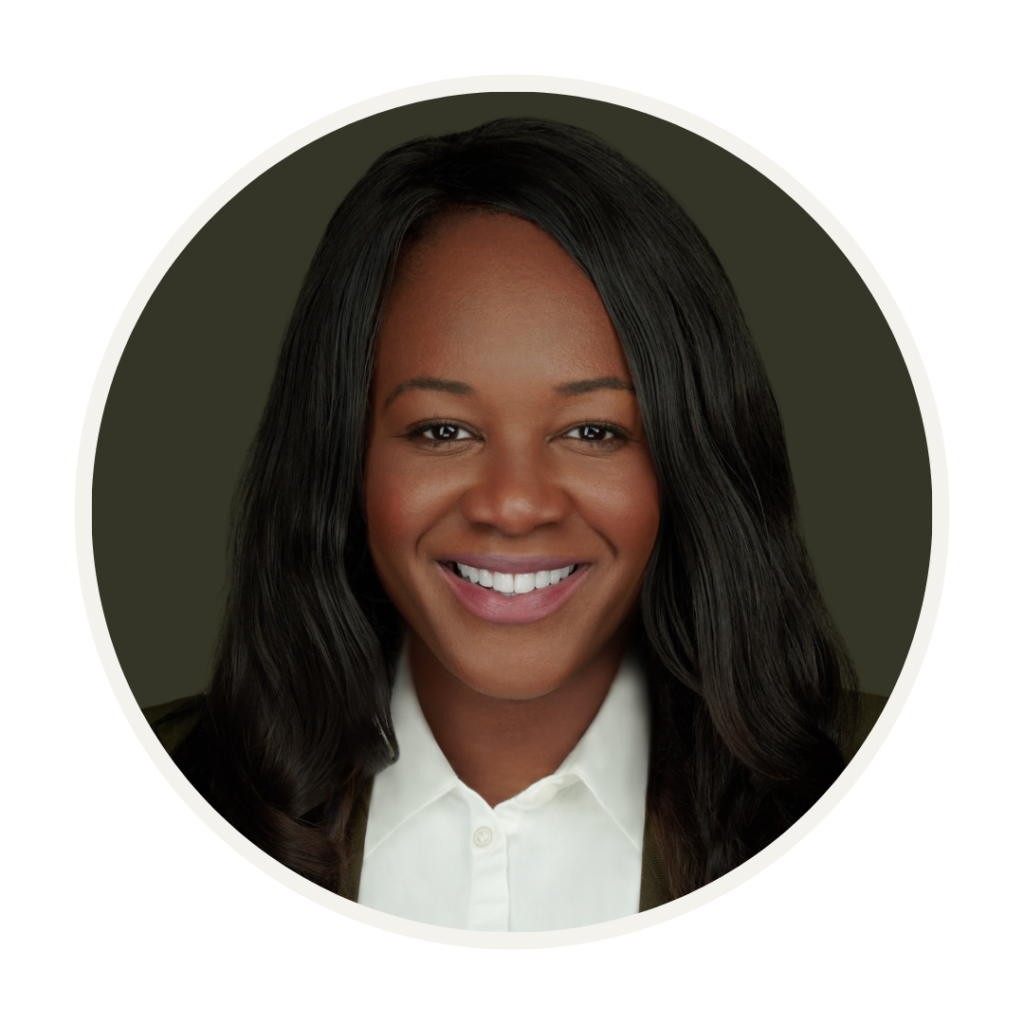 "This book is a must-read. Every woman, no matter what season she is in, will find herself somewhere within these pages. 20 years of leading in Corporate America, and I have never read a book that so accurately captures the plethora of issues that we contemplate as Christian women who work and the variety of journeys we are on. I am confident that women will feel seen and encouraged from chapter to chapter as well as emboldened to keep going! Our hearts, hands and feet need this transformative content. This is a book I want all of my friends to read and that I will personally come back to again and again."
ALLISON LAWRENCE
President eCommerce, Stanley Black & Decker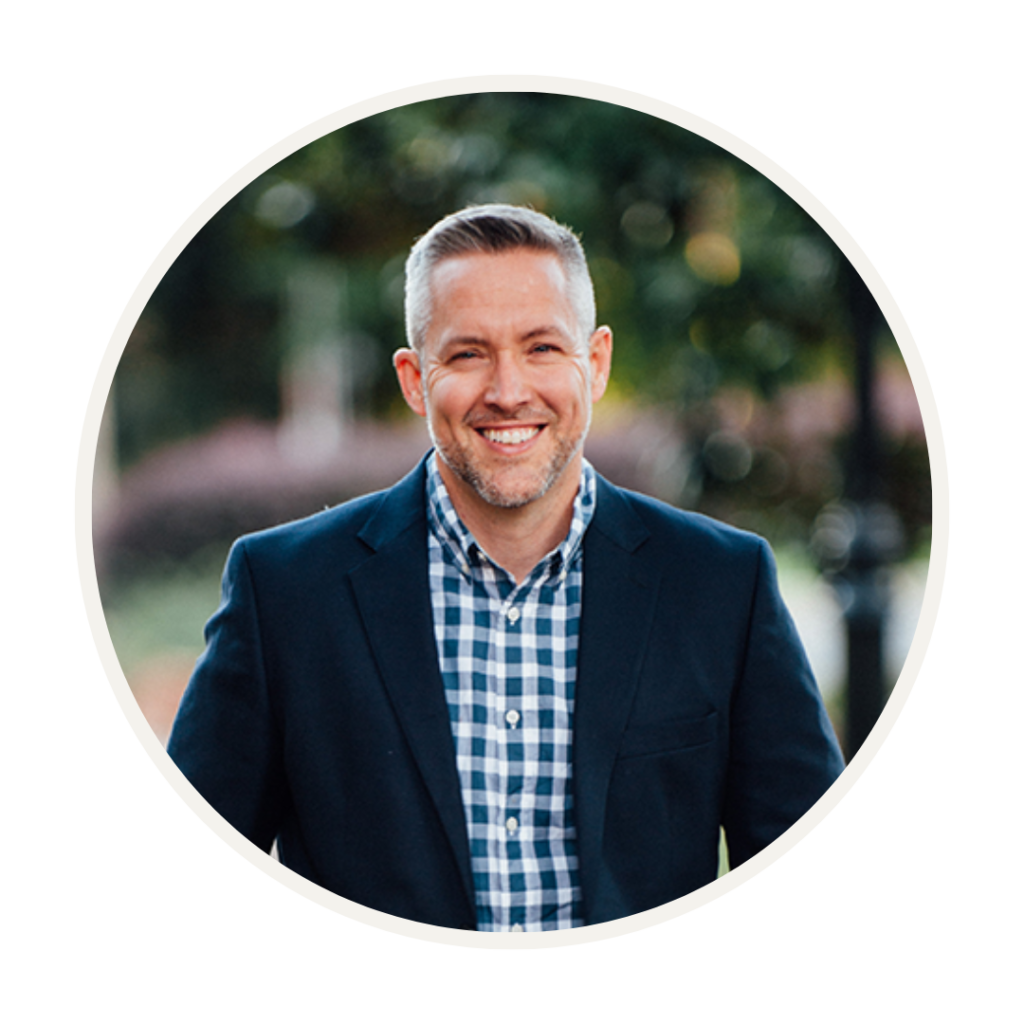 "As image bearers, we were created to work. We are all called to leverage our lives for the Great Commission every day through our God-given callings, no matter our job title. I respect and admire so many of the contributors to Women & Work and believe this book will be a gift to many as they seek to fulfill God's purpose for creation through their work."
J.D. Greear
PASTOR, THE SUMMIT CHURCH