What better way to help propel women forward into their calling than by assisting them financially as they further their education in the field of study God has called them to!
We are all on a journey as we follow the Lord's lead in our lives, and our team is thrilled for the opportunity to come alongside women who are in this particular season of their journey- preparing for their work by continuing their education. 
We know that student life is hard work… being present for class, studying, writing papers, and meeting deadlines. It's all time-consuming and requires energy and determination to finish well. Women & Work would love to be a part of lessening that burden as we partner with women by making the financial load lighter.
The heartbeat of our team is to:
Choose a deserving recipient

Get to know this woman by hearing how God has led her and called her to the work she's pursuing for His glory
Have our Women & Work community also meet her digitally and champion her
Help her network with other Christian women in her vocational field
Follow her successes and pray her on through each semester until she graduates
There are several ways you can be a part of the Women & Work Scholarship initiative! We'd love for you to:
Continue to

give

to our scholarship fund linked at the bottom of this page. 
Spread the word that our scholarship exists so that many women will apply
Pray for wisdom for our scholarship selection committee to discern who our first recipient should be
Pray for the recipient herself to be strengthened in her walk with the Lord and that she will fulfill her calling
The Women & Work Scholarship is $1,000. 
The scholarship application is now open through the month of March and will close on April 1, 2023. A recipient will be awarded in May 2023. The Women & Work Scholarship will be awarded to women who plan to attend a traditional 4-year college or university, a 2-year community college, a graduate-level institution, or a trade school.
They may pursue a degree in both non-ministry or ministry-related fields. 
Applicants may be traditional students with at least one year of college already completed or women going back to school in a different season of life. 
The recipient will be awarded the scholarship just once, and the amount will be determined by the generosity of our community to give to the scholarship fund.
The Women & Work Scholarship Selection Committee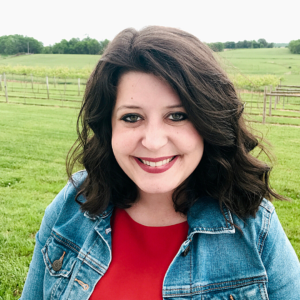 Director of Scholarship and Work Done Well blog series, Women & Work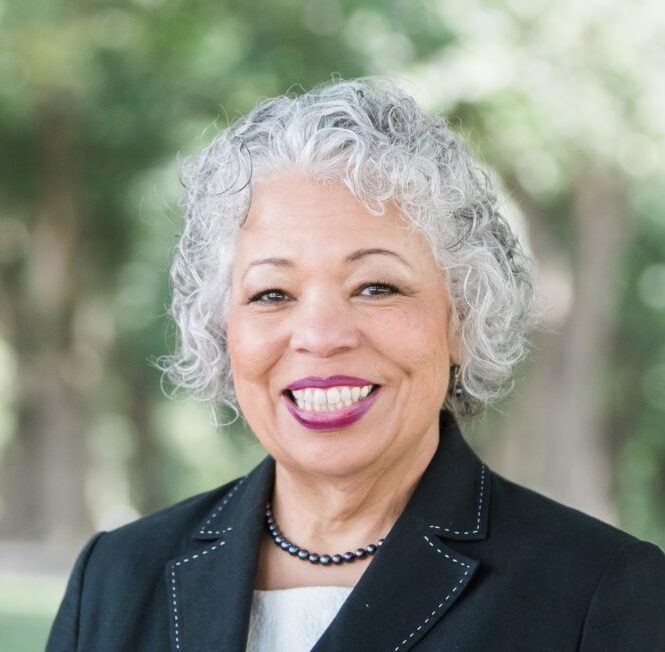 Director for Student Success and Women's Support Coordinator, The Southern Baptist Theological Seminary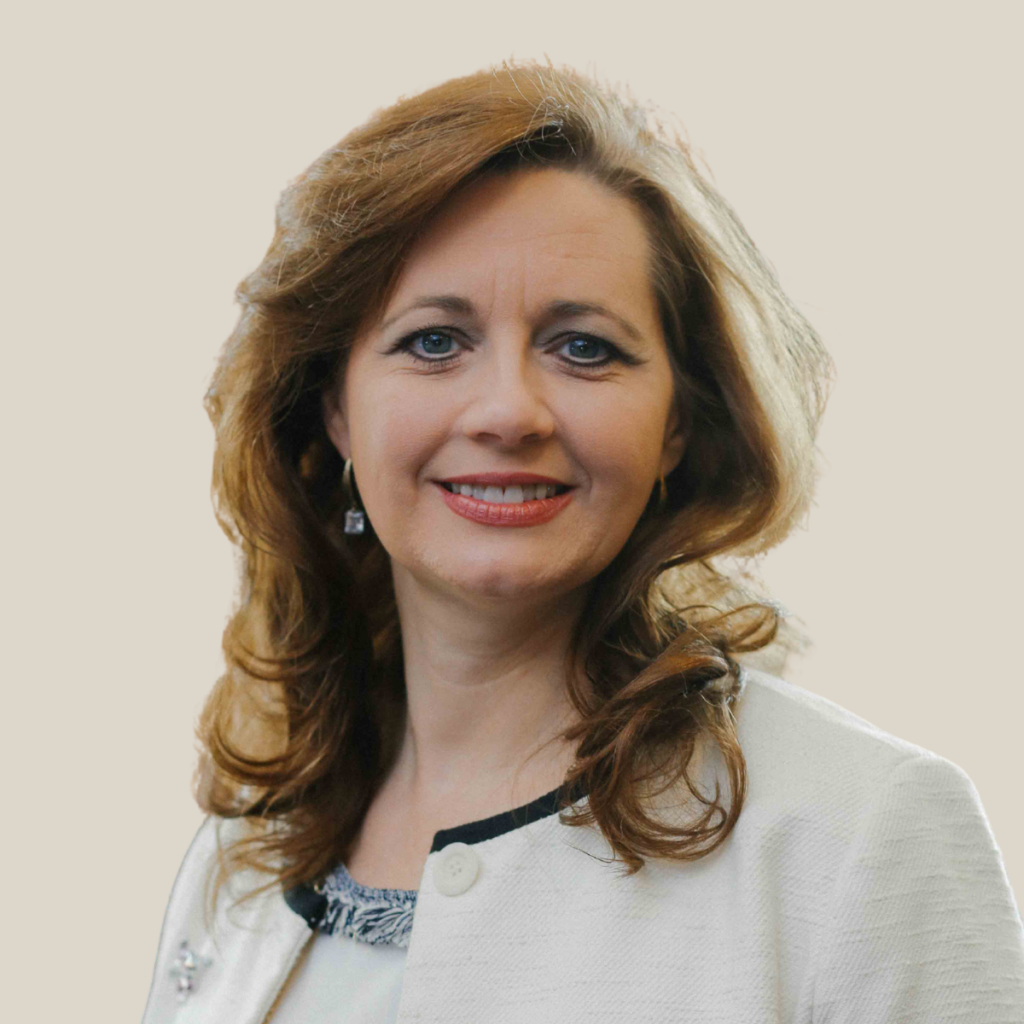 Penney M. Smith, MSN, RN, CPHQ
Board of Directors Member and former Chairwoman, Women & Work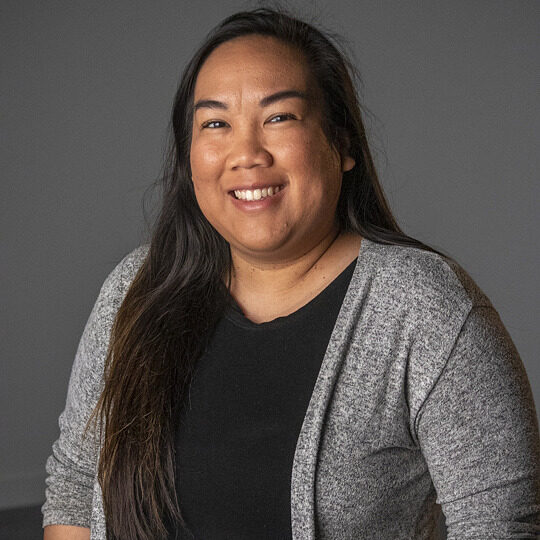 Soul Care Director, Graceland Church in New Albany, IN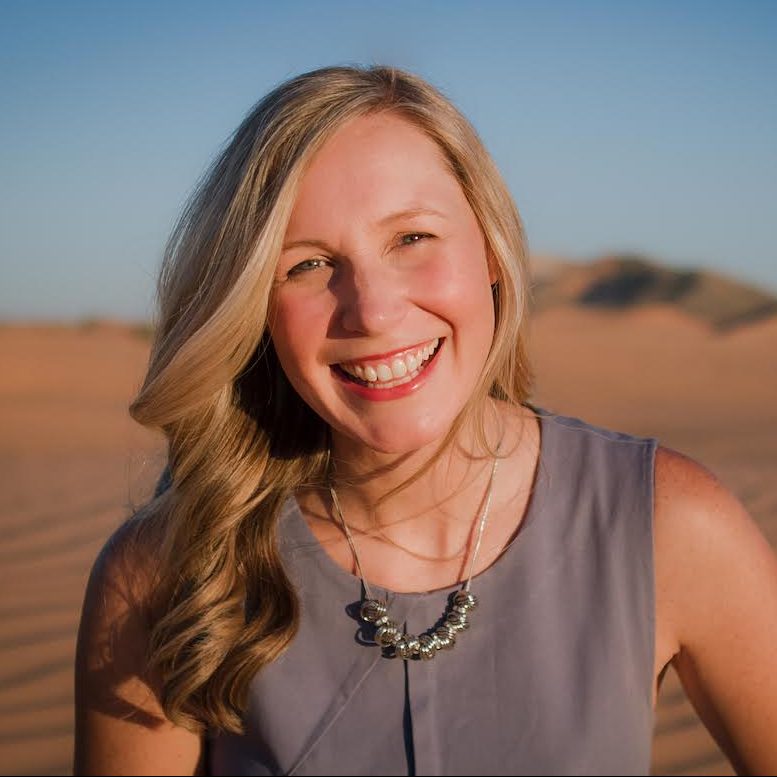 Founder, President, and Podcast Co-host, Women & Work